Expert Web Design Services Across the Valley
Rawtenstall Web Design is one of the UK's leading web design companies with regard to standards of customer service & quality of production.
This means that we do everything we can to keep up to date with the web design Industry's latest news and changes, and pass the benefits onto our clients
We are proud to be a member of the UKWDA who lead the charge towards improving the standards for web designers and clients alike.
It is our mission not just to provide an excellent service to our clients, but to create a positive effect within the web design industry.
Our Valuable Team Members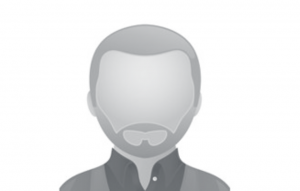 Andrew has worked in digital marketing for over 10 years. As well as specialising in design, Andrew is a highly seasoned SEO technician able to provide businesses with the placement their desired rankings on Google.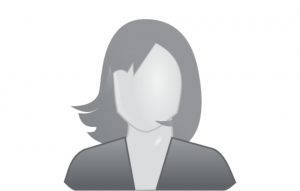 Lisa has worked in customer service for 20 years and is highly qualified to handle your queries. Lisa has also been working in web design and online media for the past 6 years.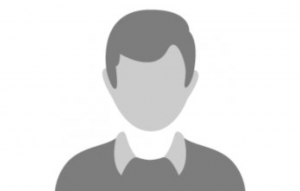 Dave has worked in the SEO industry for over 7 years. His addition to the team has given us a unique advantage over our competition.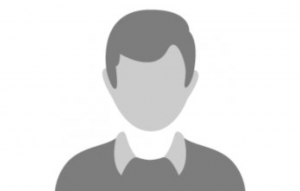 Andy is a valuable member of the team, overseeing our e-commerce custom build division.