Working With Prestigious Clients Across the Valley
At Rawtenstall Web Design, we are proud of the relationships we have with our clients.  We believe that the days of personal service are fast becoming a thing of the past.
With vast call centres and nameless support staff who do not understand the nature of your business, let Rawtenstall Web Design handle things the way you like.
Our main ethos on the way we have conducted business, has and will always been 'Sales Through Service'.  With this at the forefront of our mind when dealing with all projects, we are confident you will trust us enough to provide you with all your businesses marketing needs.
Many people come to us through a referral.  Contact us to see how we can help you with your online project.
Our Valuable Team Members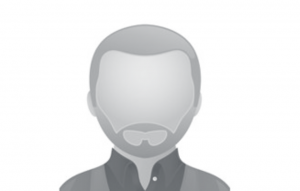 Andrew has worked in digital marketing for over 10 years. As well as specialising in design, Andrew is a highly seasoned SEO technician able to provide businesses with the placement their desired rankings on Google.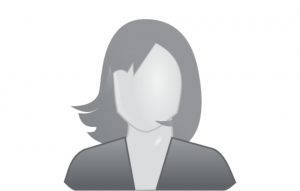 Lisa has worked in customer service for 20 years and is highly qualified to handle your queries. Lisa has also been working in web design and online media for the past 6 years.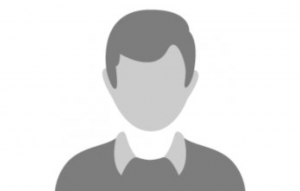 Dave has worked in the SEO industry for over 7 years. His addition to the team has given us a unique advantage over our competition.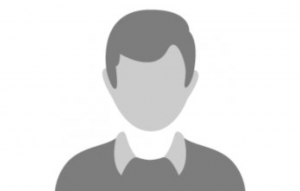 Andy is a valuable member of the team, overseeing our e-commerce custom build division.