Supporting Groups Across the Valley
Rawtenstall Web Design is proud to support a number of the groups and charities across Rossendale Valley. I Love Rossendale 'Cash For Kids' is a charity run by I Love Rossendale to help improve situations for children in
and around the Valley.
As we as the children's charity, Rawtenstall Web Design also strongly support I Love Rossendale which is the Brand above all others in their efforts to increase tourism in Rossendale.
We believe that Rossendale is a special place and that through our support with local groups such as I Love Rossendale, we can put something back into the community and help raise the profile of our wonderful borough.
Our Valuable Team Members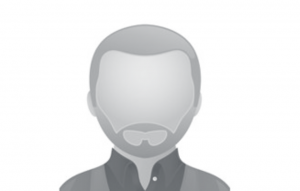 Andrew has worked in digital marketing for over 10 years. As well as specialising in design, Andrew is a highly seasoned SEO technician able to provide businesses with the placement their desired rankings on Google.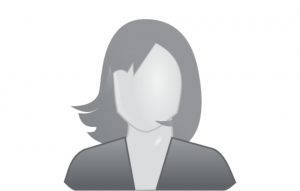 Lisa has worked in customer service for 20 years and is highly qualified to handle your queries. Lisa has also been working in web design and online media for the past 6 years.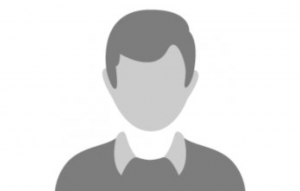 Dave has worked in the SEO industry for over 7 years. His addition to the team has given us a unique advantage over our competition.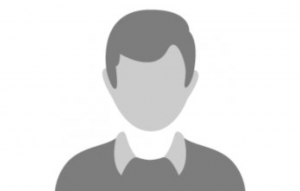 Andy is a valuable member of the team, overseeing our e-commerce custom build division.