Digital Business Services in Rossendale
Providing Creative Digital Services & Advertising Opportunities Across the Valley
Rawtenstall Web Design was established in July 2012 to meet the niche for reliable & professional internet services in and around Rossendale Valley.   Although there are other web design companies in the area, we believe that our quality of work is some of the best in the Northwest if not the UK.
Any business can say they offer cheap websites, this usually ends in receipt of a poor quality website and poor after care.  At Rawtenstall Web Design, we believe that delivering a product that fits our clients requests is of the up most importance. Our staff are trained to understand your ideas and help bring them to fruition.
In our endeavours to evolve the format of our working environment, the team at  Rawtenstall Web Design are able to produce consistently high standards of design work, whilst working within your chosen budget.
It is not enough to be just a web design company in today's world.  We have developed our services to provide an all in one business services, with an overall knowledge of industry.  Our team have over 19 years experience in Sales & Marketing as well as creative design. With this level of experience you can be assured that we are already working in your industry vertical, from agriculture to politics we can help.
Our Valuable Team Members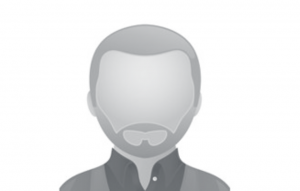 Andrew has worked in digital marketing for over 10 years. As well as specialising in design, Andrew is a highly seasoned SEO technician able to provide businesses with the placement their desired rankings on Google.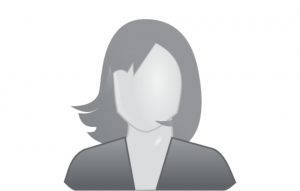 Lisa has worked in customer service for 20 years and is highly qualified to handle your queries. Lisa has also been working in web design and online media for the past 6 years.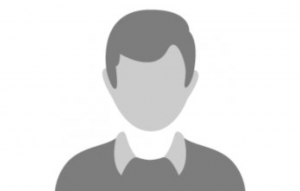 Dave has worked in the SEO industry for over 7 years. His addition to the team has given us a unique advantage over our competition.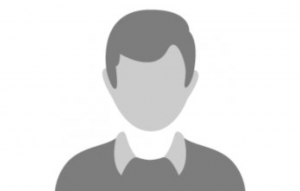 Andy is a valuable member of the team, overseeing our e-commerce custom build division.